The Latest
Flooring Trends
Colours, Formats, Styles & More
Our selection process: bringing the latest and greatest innovations from the flooring world, to your home.
Sourcing the best Material For our customers
Research
Staying ahead of trends, and always looking a year ahead to understand market direction, new styles and the best advice + products to present to clients
Sourcing Product
Given our 40 year history. Our staff has numerous connection across europe, asia and south america. We attend trade shows in Spain and Italy, and buy new, exclusive product lines to present to our clients.
Bringing Clients The Best In Flooring
Receiving shipments regularly and stocking all exclusive material, Faiola Tile then presents all new material to customers in person at our showroom and online.
Minimalism
The trend that has dominated the design world in recent times is minimalism. By definition, minimalism is the opposite of abstract and modern looks. It is characterized by clean, repeated and simple patterns throughout a space. Cement-look and slate-look porcelain tile are perfect options. Our Cementone, and Ocean black series [pictured] are perfect examples of minimalistic flooring options!
Encaustic Patterned Tile
Encaustic tile is typically comprised of a patterned look, in a smaller format such as an 8x8" or 9x9" size. This material looks incredible as feature walls, or as a conversation piece within your project to break up consistent patterns. At Faiola Tile, we carry a variety of styles and finishes in the encaustic look. We also carry an exclusive 12x24 encaustic porcelain tile, the Botticelli series.
Customers are our top priority
Our goal is to help educate every customer to select the absolute best material for their project at the best price point.
I Really Really Love It!
Absolutely amazing customer service ,they have everything I needed to renovate my kitchen the options were spectacular and far better priceing then these other stores, they try to help you save! I definitely recommend shopping at Faiola they are very informative thank you again! 😀
Sixth Company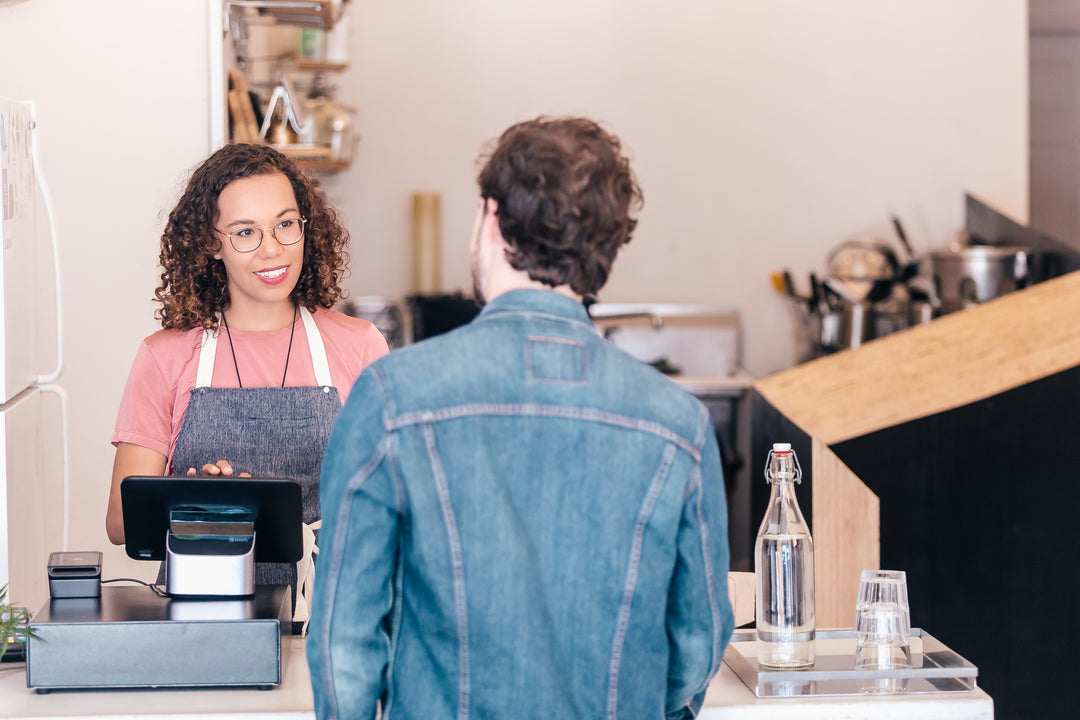 Franco Vai
We had the extreme pleasure of most recently (entire first floor renovation) working with Faiola Import Company Ltd and specifically Joe and Mary. There is no doubt that home renovations are difficult but when dealing with people like Joe and Mary things get a lot easier. From the first time we walked into the showroom we knew we were at the right place, great selection, support and most importantly knowledge. They treated our renovation as a top priority and allowed us to use their wealth of knowledge, Joe with his technical experience and Mary with her product knowledge. For us the floor selection was the most important part of the entire renovation, as we used it as the base for all other components. This process was made so easy with them as they took their time with us, which allowed us to make the proper decision. From the ordering to the delivery of the product, Faiola was incredible. I look forward to the next renovation, yes, they made it so easy that we are willing to start the next one. Thanks again Faiola, Joe and Mary.
Franco Vai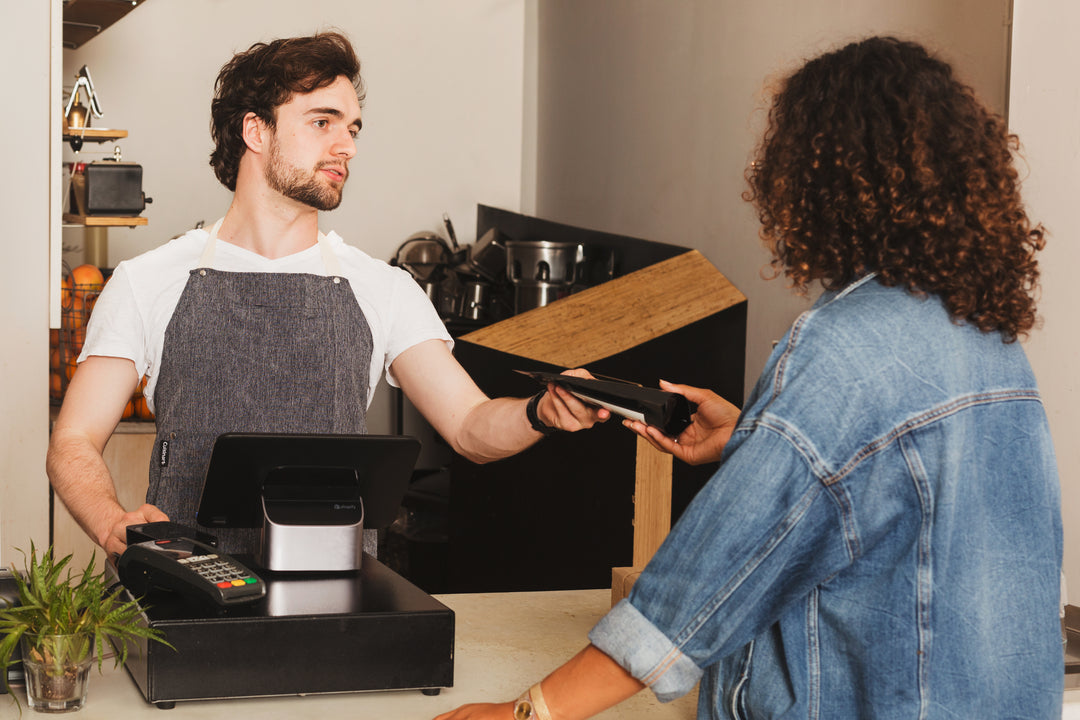 If you're looking for quality ceramic tiles for your kitchen or bathroom this is the place to get it. Their selection is huge, far more than what you see at any big box stores. Their friendly staff was there to provide you with professional advice for your DIY project. Talk to Debbie or Mary...... they know their stuff.
Matty